8 lessons learned Building toms
Looking back to move forward
It's hard to believe how far a small idea can travel in 13 years. From our early days, pitching One for One in friend's homes, to our most recent impact report, highlighting the over 96.5 million lives touched through our giving programs, TOMS has been quite the adventure.

Join me as I bring some of the most exciting lessons I've learned to life with an 8-week series of short stories, containing never-before seen photos and videos.

Hope you enjoy!

Slide 1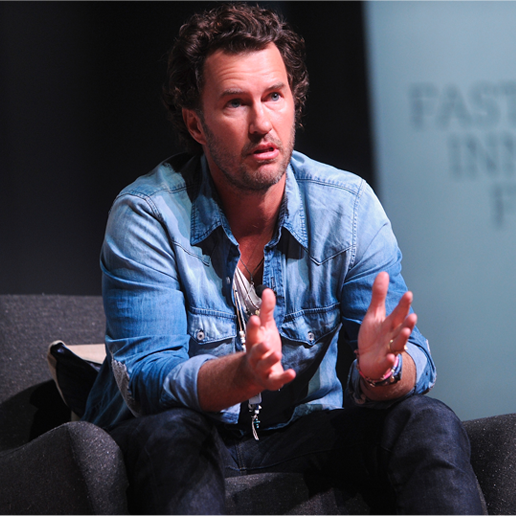 projects
TOMS
Blake is the Founder of TOMS, the original One for One Company. He launched TOMS in 2006 with the mission to use business to improve lives. He started by giving shoes to a child in need for every pair purchased. After 13 years in business, TOMS Giving evolved to include impact grants to support local partners around the world who are working to build a better tomorrow.
Slide2 - copy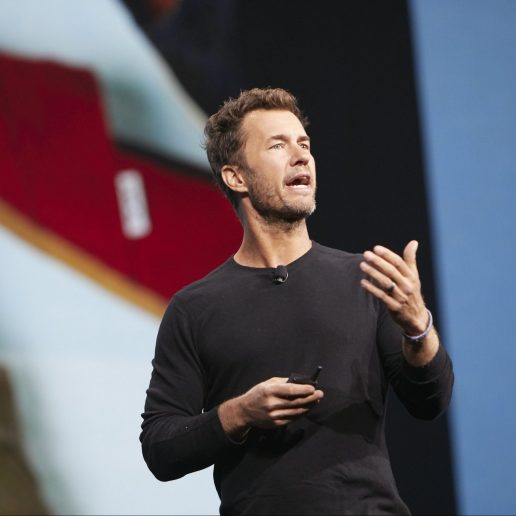 Projects
SPEAKER
You may think you know Blake Mycoskie — serial entrepreneur, participant on the Amazing Race, Founder of TOMS, author of Start Something that Matters, father, philanthropist, adventurer — but those are only parts of his story. Blake has continued a lifelong journey of exploration and personal transformation, and in doing so realized there's way more to life than just professional success. In his talk, Blake brings to life the power behind making personal and professional success one and the same—that it's only through the pursuit of a vision greater than oneself that you can achieve transformative success.
"The more you give, the more you live."